6 of the Best Resorts in Likupang for Your First Vacation There
As Likupang is getting more and more to become one of the top-priority destinations, resorts in Likupang started to be in the spotlight. Initially, Likupang was only familiar amongst Diver communities. However, as time went by, this tourism area — which is close enough from Manado — started to attract lots of common tourists both from local and abroad. If this is your first time going to visit Likupang and you are planning to have a comfortable vacation, some of the resorts below can be an option. Check them out!
Casabaio Paradise Resort
Casabaio Paradise Resort is one of the most luxurious one Likupang has. This resort is located right on the edge of the white sandy beach that looks in contrast to the park with its green grass. In addition to its beautiful scenery, Casabaio Paradise Resort also provides various interesting activities for their guests. Swimming pools, water parks on the water, water sports, and a golf course with 18 holes are also available at Casabaio Paradise Resort. That way, you also have many choices of exciting activities besides exploring the natural beauty of Likupang.
Kinaari Resort
Another interesting resort in Likupang is Kinaari Resort, which was established in 2015. This Kinaari Resort has ten villas in the form of a unique barn house. The resort has several photo spots, but one favorite spot is an extended deck that stretches over the ocean. At that spot, you can take pictures with beautiful sunset views from that spot. In addition, Kinaari Resort also provides various activities, such as water sports, diving, snorkeling, and tours to Lihaga Island.
La Merry Beach Resort
Not far from Kinaari, there is La Merry Resort which, of course, can also be an option for you to stay. Because the location of the villas at this resort is only 100 meters from the beach, you can easily swim or do activities in the surrounding shallow waters such as canoeing and paddle boarding. Each room is equipped with air conditioning, television, and hot water. Some of them are also directly facing the sea.
Gangga Island Resort & Spa
Likupang is known as a paradise for divers. However, Gangga Island Resort & Spa offers more than beautiful underwater panoramas. This resort also offers an above-average stay experience with very comfortable wooden bungalows and views of the white sand right in front of it. You can freshen up in the hotel swimming pool or enjoy spa services for those of you who do not or do not want to dive.
Bastianos Bangka Dive Resort
There are 16 bungalows and 10 rooms that you can choose from at Bastianos Bangka Dive Resort. Staying at Bastianos Bangka Dive Resort is even more comfortable with the infinity pool in the middle of the resort area. Not only that, Bastianos Bangka has always committed to meet the needs of the guests staying here. In addition to providing a dive center with complete equipment, this resort is also equipped with a camera room that divers can use to clean the camera after capturing moments under the sea.
Coral Eye
The first thing that will greet you when you arrive at this resort is the main building in a bamboo house with a thatched roof. Although it may look simple, the rooms at this resort have been equipped with qualified facilities. Do not worry if you don't get a room with a beach view, because there are still many sitting areas by the beach that you can use. Other than beach views, this Coral Eye resort also has boats that you can rent to get around the island as you wish!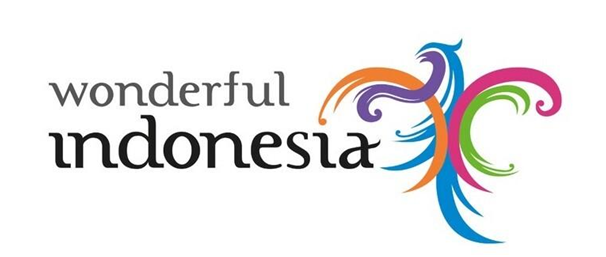 Before you plan a trip to Likupang, be sure to read more about Likupang and Indonesia by visiting Wonderful Indonesia.